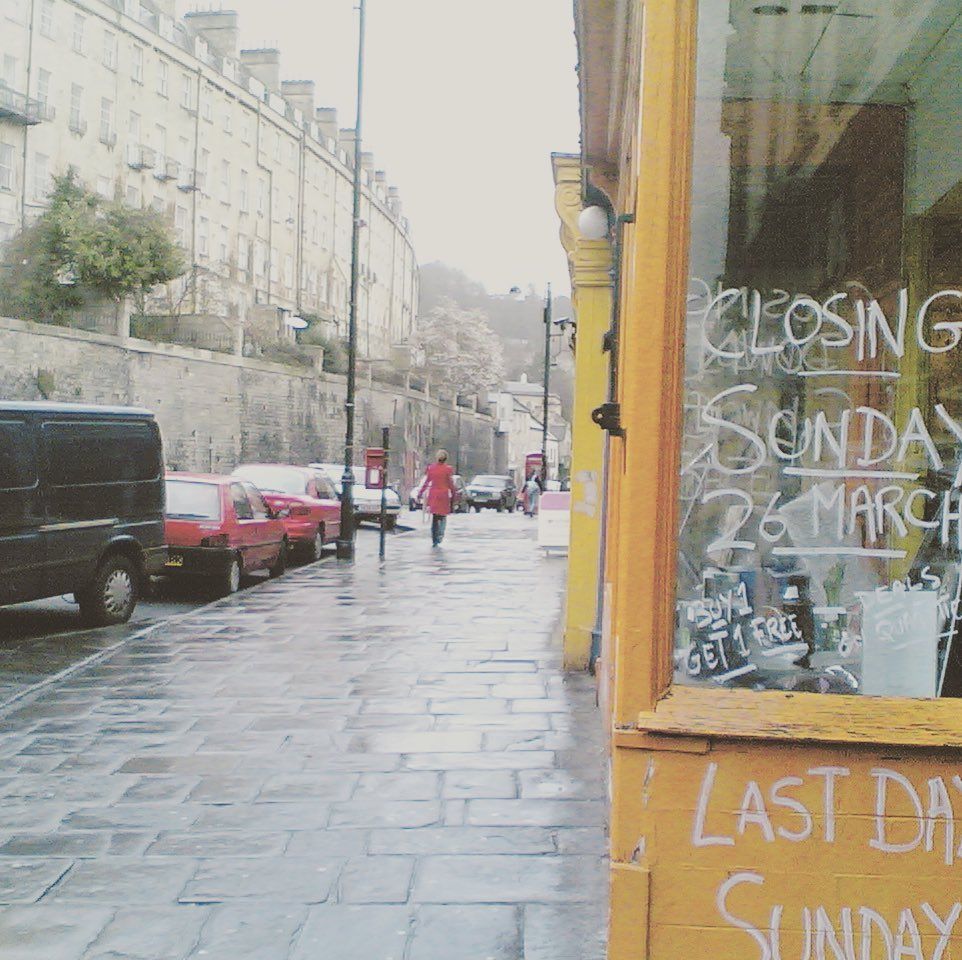 I was very pleased to be asked to be part of this amazing new project which allows you to explore the rich musical history of Bath & Bristol on your phone as you walk around the cities. The music, stories and visual experiences can be unlocked when you are close to a pin on the map! This is one of the places on Walcot Street where I drew inspiration for a song on my debut solo album - Everything Changes. You can also find where I got inspired to write 'She Wore Red' which appears on my second solo album 'Merry-Go-Round'. If you live in the area, get yourself out for a walk and delve into all of the the wonderful music and stories.
"A stroll through Walcot Street in Bath represents a chance to peel back the years and discover it teeming with music history. If you're in Bath this warm weekend why not celebrate #RecordStoreDay and journey back in time to the long lost Nashers record store, a hidden gem whose home was on Walcot Street and became immortalised by Bath musician Jennifer Crook in a track you can hear on our platform. As always you have to walk to the locations to unlock the pins and the platform is available exclusively on mobile: everythingismusic.io
Everything Is Music is a location-based digital museum platform for mobile which aims to celebrate, support and tell the stories of the amazing music in Bath and Bristol in a new and engaging way.