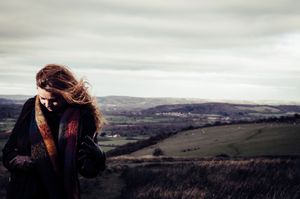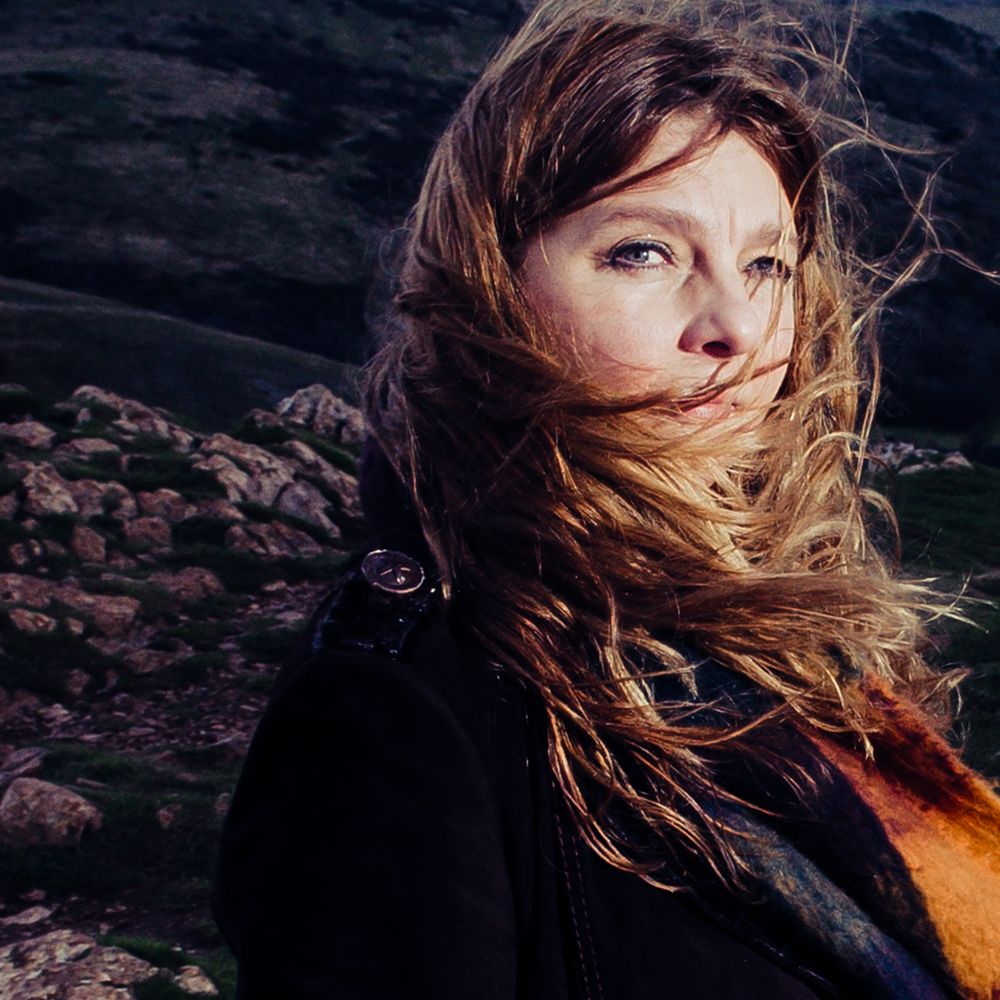 The Broken Road Back Home
Rich with poetic imagery and earthy wisdom, Jennifer Crook's classic songwriting is both timeless and right on time.
A songwriter and performer who has consistently carved her own path through the worlds of Folk, Roots and Americana, Jennifer's 5th critically acclaimed album THE BROKEN ROAD BACK HOME with its universal themes and catchy radio-friendly chorus hooks, draws from a deep well of personal experience.
"It was that moment the world stopped that I was able to re-discover songs I'd forgotten I'd written and by digging deeper into my own stories I followed the thread of an album… to find it resonated with the times we are living through now." In fact, some of the songs were inspired as far back as ten years ago, waiting to find a home on the right album. "The past few years have given me a gold mine of grist for the songwriting mill. Forever fumbling for that glimmer of light in the dark and some hope to hold on to, writing songs helps me to navigate a way through and try and make some meaning and beauty from it all."
Jennifer's early influences are reflected by the recent press (a certain folksier Fleetwood Mac, vaguely reminiscent of Kirsty MacColl, echoes of Sandy Denny, a young Eddi Reader or Mitchell), but as Folk Radio UK once said "Jennifer is very much herself." Lyrically full of big metaphors - cathedrals, mountains, storms, floods – the songs on the record deal with feelings and experiences of mythological proportions and needed a musical landscape with a wide range of dynamics, both epic and intimate.
The album was co-produced with multi-platinum award-winning recording engineer Stuart Bruce (Band Aid, Yes, Van Morrison, Stevie Wonder, Art Garfunkel, to name a few) who also plays acoustic and electric bass on the record. The stellar line-up includes AMAUK nominee Joe Coombs on electric and slide guitars (Yola, Annie Keating, Robert Vincent) and Dan Moore on Hammond and Wurlitzer (Percy Sledge, Beth Orton). Daan Temmink, a film and TV composer also plays keys on the album, and Grammy award-winning musician Robert Brian (Goldfrapp, Loreena McKennitt, Siouxie Sioux) plays drums. Beth Porter guests on cello and Canadian musician Brent Jones duets on Brand New Day with backing vocals from Jay Atwill, Elle Hermensen and Emm Gryner.
Recorded in Box and Bath, UK, the majority of the album was tracked live in the studio. Making the record itself involved many challenges including lockdowns and studio closures. In spite of this, the strong synergy between the musicians which encouraged the live nature of the recordings was captured every time they came together and you can feel the warmth and soul at the heart of every performance.
A child of the '70s, Jennifer's first forays into music included learning the songs of the classic singer-songwriters. "I didn't know it though, because I was playing songs from a book I found in the dining room. I just liked the songs", she says. They turned out to be Bob Dylan, Paul Simon, Joni Mitchell et al. Jennifer also learned by listening to old records and taught herself every song from Carole King's 'Tapestry'. Writing songs on guitar or piano, she recorded ideas onto a cassette machine and put together bands at school. With a wise-beyond-her-years take on the human condition, a reverence for nature and a call for world peace and universal love, those early songs contained the seeds of where we find Jennifer as a writer today. "In many ways I feel the new material and my sound now is closer to my original aims as a young songwriter."
"

If ever there was an artist whose music should be on vinyl, it is Jennifer Crook" - Red Guitar Music
Watch Jennifer and Stuart talking about making The Broken Road Back Home