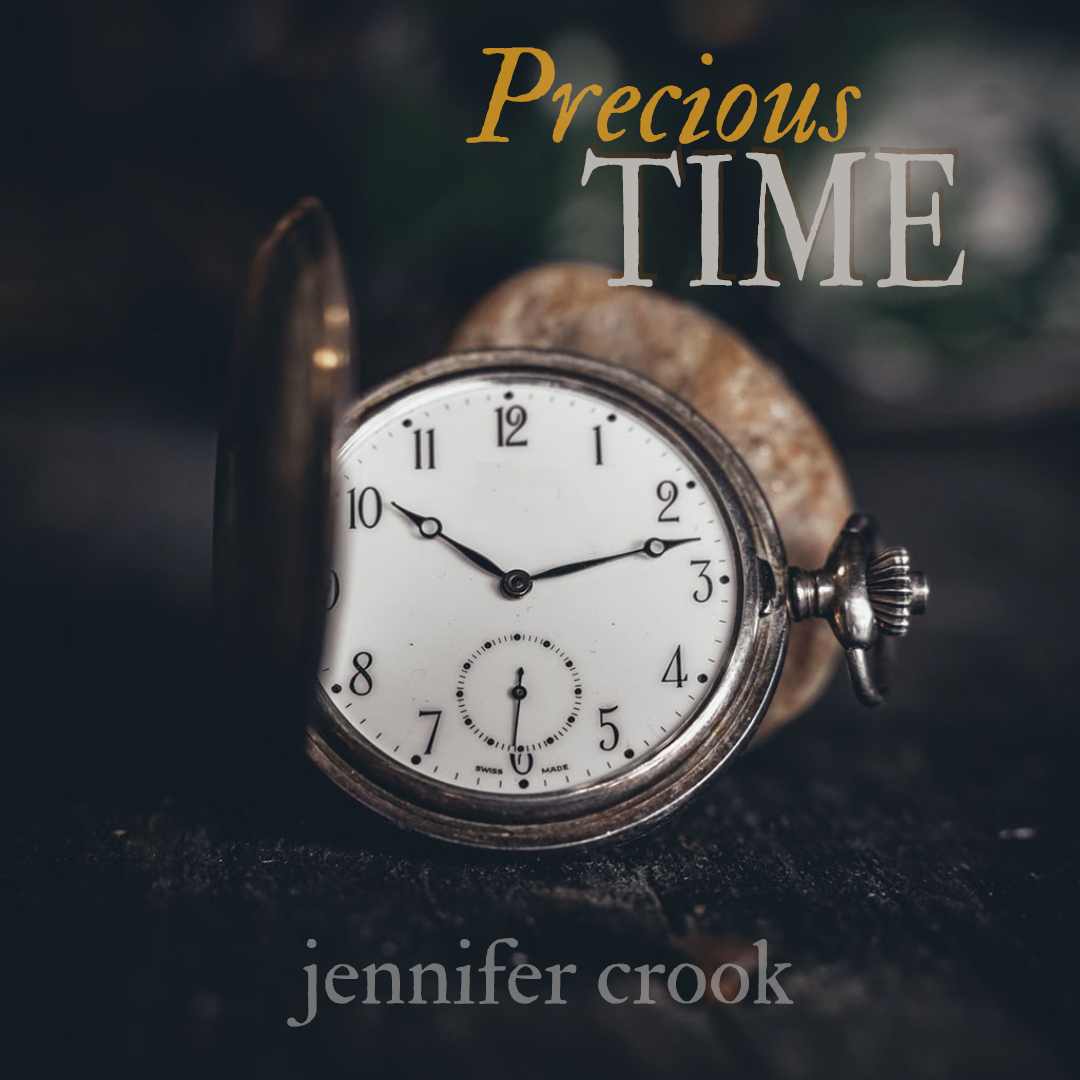 As a child I knew it was precious. As a young adult it stretched out before me forever, full of endless possibilities. Now I am older it comes in waves… the ever-present reminders of its passing, and a desire to make the most of whatever time I have left on this planet. 
We all have our own relationship to time. While it looks to be linear, we can experience it as deep and full, soft and expanded, or hard and relentless. Long or short. We can get lost in it, argue with it, bargain with it, get bored in it, forget about it or turn around to find it has gone by in a flash. 
Life's transitions and heightened emotional moments can change the way we experience time. Falling in love can stop it and deepen it, so can grief, or holding a loved one's hand as they die. When we are most aware of mortality (our own and another's) time has the power to remind us to treasure every moment. And when we do, life expands and becomes more than a treadmill or a journey to some imagined future. It becomes the miracle it is.
It's our best resource and how we spend it matters. There's a Ron Sexsmith song with the line "Where's the crime in wasting time with you?" It seemed easier to 'waste' when we were young. But was it wasted? Any moment spent being with another and in the presence of love is not wasted. All the moments spent in awe, in bliss or intimate conversations, full to the brim with love, or laughter were not wasted. We found ourselves, and our true friends that way. 
In essence, the song began many years ago after a telephone call with a friend who had just had a health scare. We talked about the old crowd - the many nights of playing music together, mad trips to Ireland, unconventional weddings, dancing at festivals… "Those were the days" I said. He said, "No, these are the days and I don't want them to end." It stuck in my mind. I put some ideas down (onto whatever I recorded ideas onto at that point in my life) but mostly it just stuck in my head with a melody and a chorus. 
Fast forward to 2019 and I found the song again, added some verses and Stuart came up with a bass line. When we performed it at a concert late last year our friend Paul was sitting in the audience. He was so thankful to be there and said it was just what he needed. It turned out to be the last time we ever saw him.  A couple of months later he was gone - someone who always encouraged me to be true to myself and live life as fully as I can, because you never know what's around the corner. Another friend asked for a copy of the song. We didn't know then that her lovely husband only had months to live, or that my best friend would be diagnosed with cancer. There are so many reasons why songs become even more poignant with time.
In 2020 our relationship to time has changed. When you look back at this time last year - who you were then, and what you believed and thought and planned - does it feel like a lifetime ago? This unprecedented year has, if nothing else, punctured all of our hearts with an undeniable awareness of our own mortality, of loss, of transience. Everything has changed. Everything. Doting grandparents are missing big chunks of their grandchildren's lives; sons and daughters are missing last days with elderly parents; teenagers are missing the chance to make new friends and try new things; and those who live alone are missing hugs. How they miss those big bear hugs. 
Will there be a vaccine and will it work? Enough hospital beds? A job to go back to? Enough food? Live music and dancing ever again? TIME, TIME , TIME…. Will that species go extinct, the coral return? Can we plant enough trees, reverse climate change? Will the planet live or die? TIME, TIME, TIME… 
It's precious.
*****************************************************************************************
(Jennifer's new single Precious Time will be released on 13th November 2020)