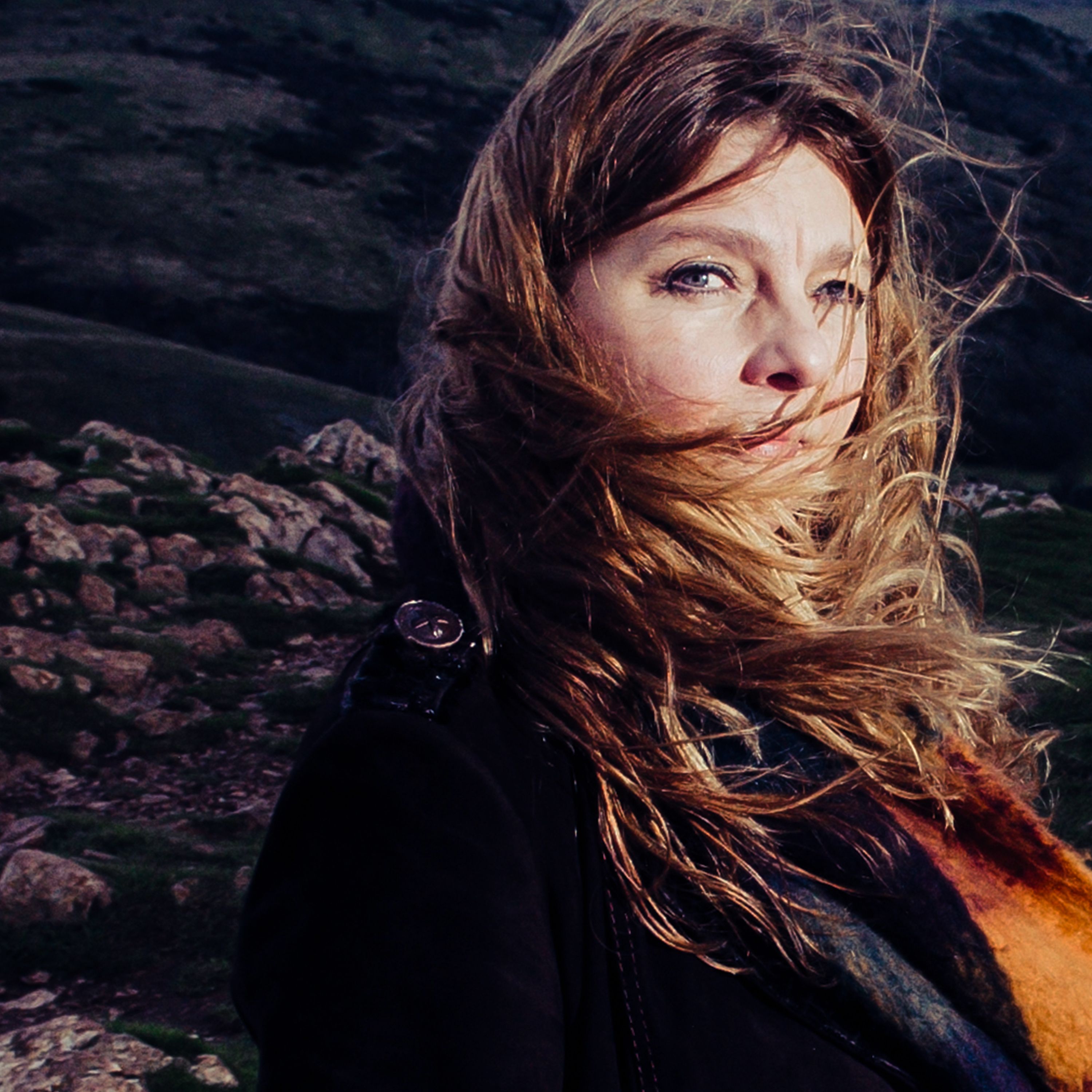 If you love me, will you love the wounded parts?
The last few years with lockdowns and losses of many kinds, have put a strain on many close relationships. Some made it through intact, others not so much. This is a love song for grown-ups - one of compassion and understanding. It's about recognising our shared vulnerability and how love can help us heal. "We've all got battle scars".
I wrote Battle Scars following a very difficult period in my personal life, yet what begins as an intimate conversation between two people becomes something more universal. We all need empathy and acceptance. Every one of us is carrying something that once felt too hard to bear.
It wasn't until the song was recorded that I realised the pertinence of the third verse in the light of the pandemic - and now the war in Ukraine - something I could never have foreseen when I wrote "I've seen you on the front-line, on your knees and on the breadline"…. Songs have a way of taking on new meanings as time passes . 
Battle Scars was one of the first songs to be recorded for the new album. I wrote it on my beloved Gibson LG1 (made the same year I was born) and started messing around with a lovely 9th chord pattern which evolved along with the song. I became quite obsessive about trying to work in another line into the picked part and it took a lot of practice to be able to play it the way I heard it in my head. Stuart's harmony vocal with it's husky fragility gave further emphasis to the meaning of the song, and if the bass sound has a 'Hejira' influence that's not surpirsing as listening to Joni is one or our shared passions so it was bound to creep in at some point!
I was a child of the 70's, so my first forays into music included learning the songs of the classic singer songwriters. I didn't know it though, because I was playing songs from a book I found in the dining room. I just liked the songs. They turned out to be by Bob Dylan, Paul Simon, Joni Mitchell et al. I also learned from listening to my mothers old records, and taught myself every song from Carole King's 'Tapestry'. Writing songs on guitar or piano, I recorded ideas onto a cassette machine and put together bands at school. Even then I was writing about the human condition, nature and a call for world peace and universal love, and I think those early songs contained the seeds of where I find myself today. In many ways I feel my newer material and sound now is closer to my original aims as a young songwriter.
Battle Scars fits into the heart of the new album with it's themes of perseverance, overcoming and holding onto hope through the darker times. That there is beauty to be found in the broken places and love is always showing us the way home.
The first single 'Battle Scars' from 'The Broken Road Back Home' is out on all platforms 25th March 2022.