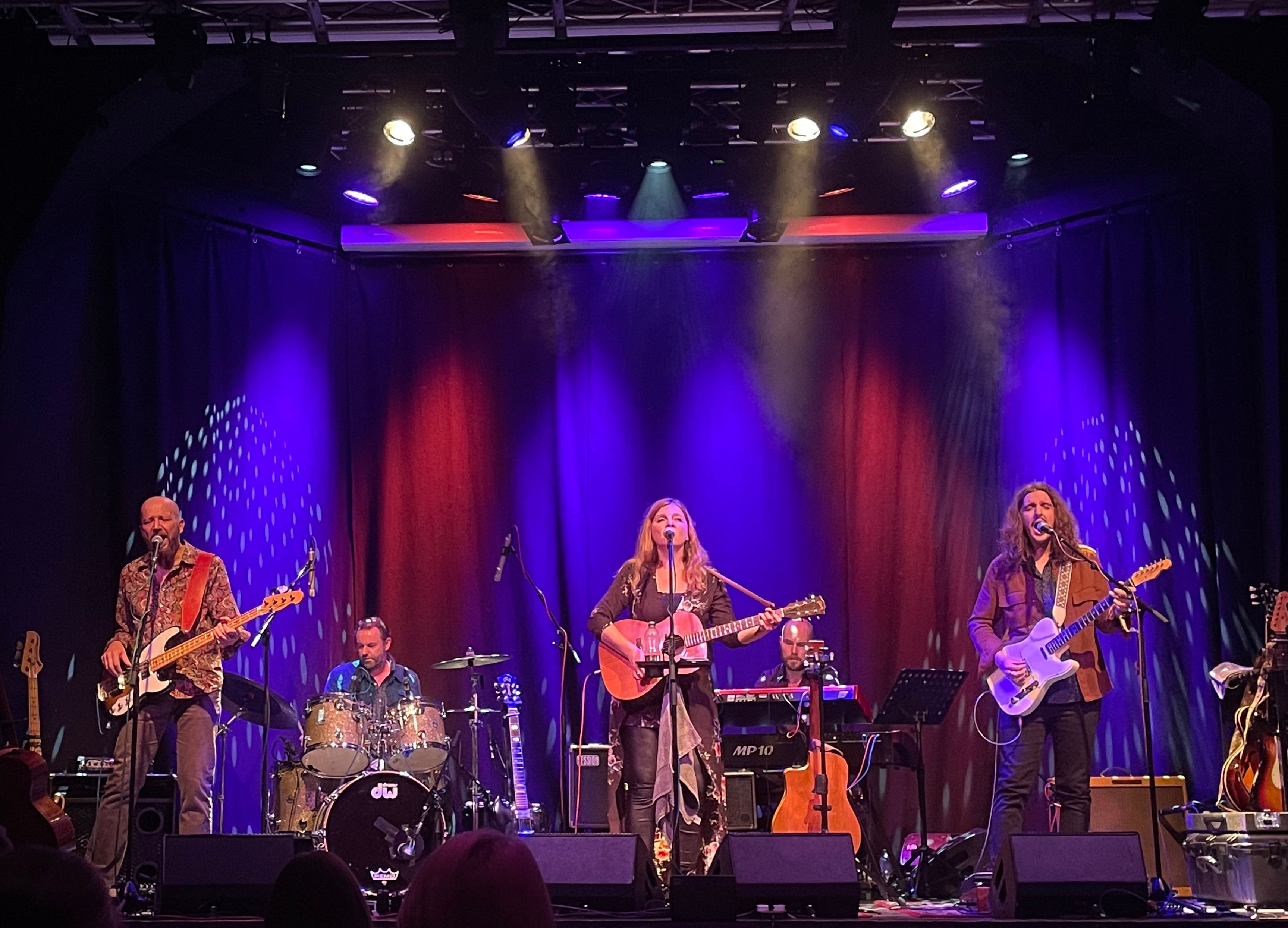 We had a fantastic evening at Chapel Arts Centre in Bath last night and a wonderful reception. My deepest thanks to everyone who came and listened and applauded (that still feels like a novelty these days!) and travelled to be there - in some cases quite a long way - and made it such a special evening.
I couldn't be more thankful to the band (Stuart Bruce, Joe Coombs, Rob Brian and Daan Temmink) for their exceptional musicianship and ability to inhabit the emotion of the songs I sing, and to everyone who did such a brilliant job behind the scenes.
It's been an immnese pleasure to perform the new songs live for the first time as well as discover some new ways to play the older ones. Singer/Songwriter Al O Kane opened up for us in Box, Wiltshire, last Sunday for 'Schtumm Presents...' and we wrapped up a great season of gigs there on the outdoor stage performing to a slightly chilly, but very enthusiastic crowd.
This may be the end of our short September tour but we can't wait to get out there and play some more. It's been a long time and it really couldn't have been a better way to start this new musical chapter - and I can't imagine lovelier people to be setting out with. Here's to live music and many more special evenings!