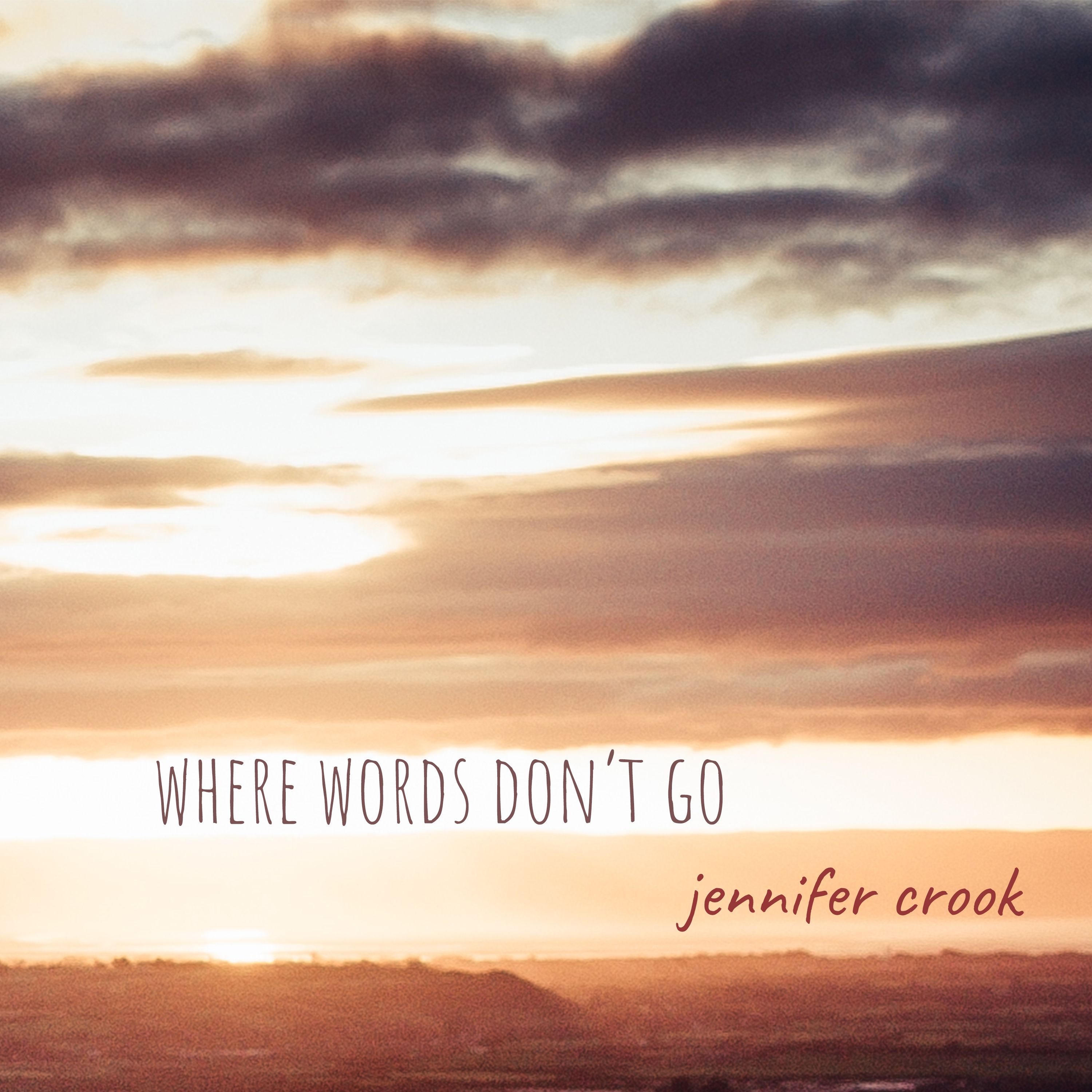 The second single from the forthcoming album 'The Broken Road Back Home' is out on Friday 27th May! 🌅
You can PRE-SAVE it on Spotify and preview the track/add it to your collection on Apple Music/Itunes now.
I wrote it around 10 years ago and although I found some lyrics in an old notebook I was surprised to discover I had never recorded it - I couldn't even find a rough demo or voice memo. I finally recorded it as a demo in 2019. We planned to re-record the song with the band, but Stuart loved the solo live performance so much that he gathered everyone together in the studio to listen and asked if they could play along altogether to the live take. For years I've had songs that only played in my head, and I couldn't be happier that this song is finding it's way out into the world at last.
Jennifer Crook - electric guitar, lead vocal 
Joe Coombs - electric guitar 
Dan Moore - organ 
Stuart Bruce - electric bass 
Rob Brian - drums, percussion
"So if you want to tell me what the heart can only know…"