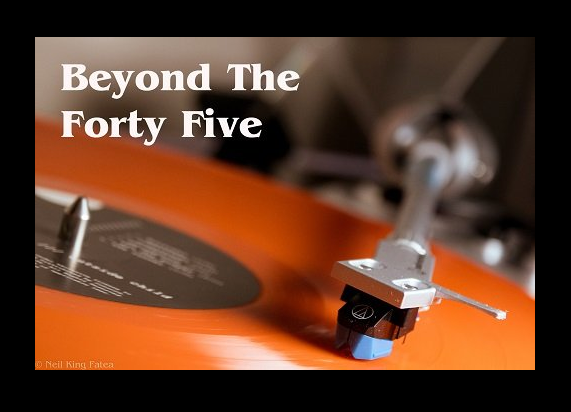 Huge thanks to Fatea Magazine for the kind words about the latest single Brand New Day (feat. Brent Jones) 
"Crook and Jones voices work well together, and the large backing chorus makes this sound like a Greenwich Village protest song brought up to date. 
Having caught part of her set at the American Museum Americana fest a few weeks ago I can confirm she is as good live as on record so catch her when she comes to your town." 
#thebrokenroadbackhome #SingleReview #TourDatesComingSoon