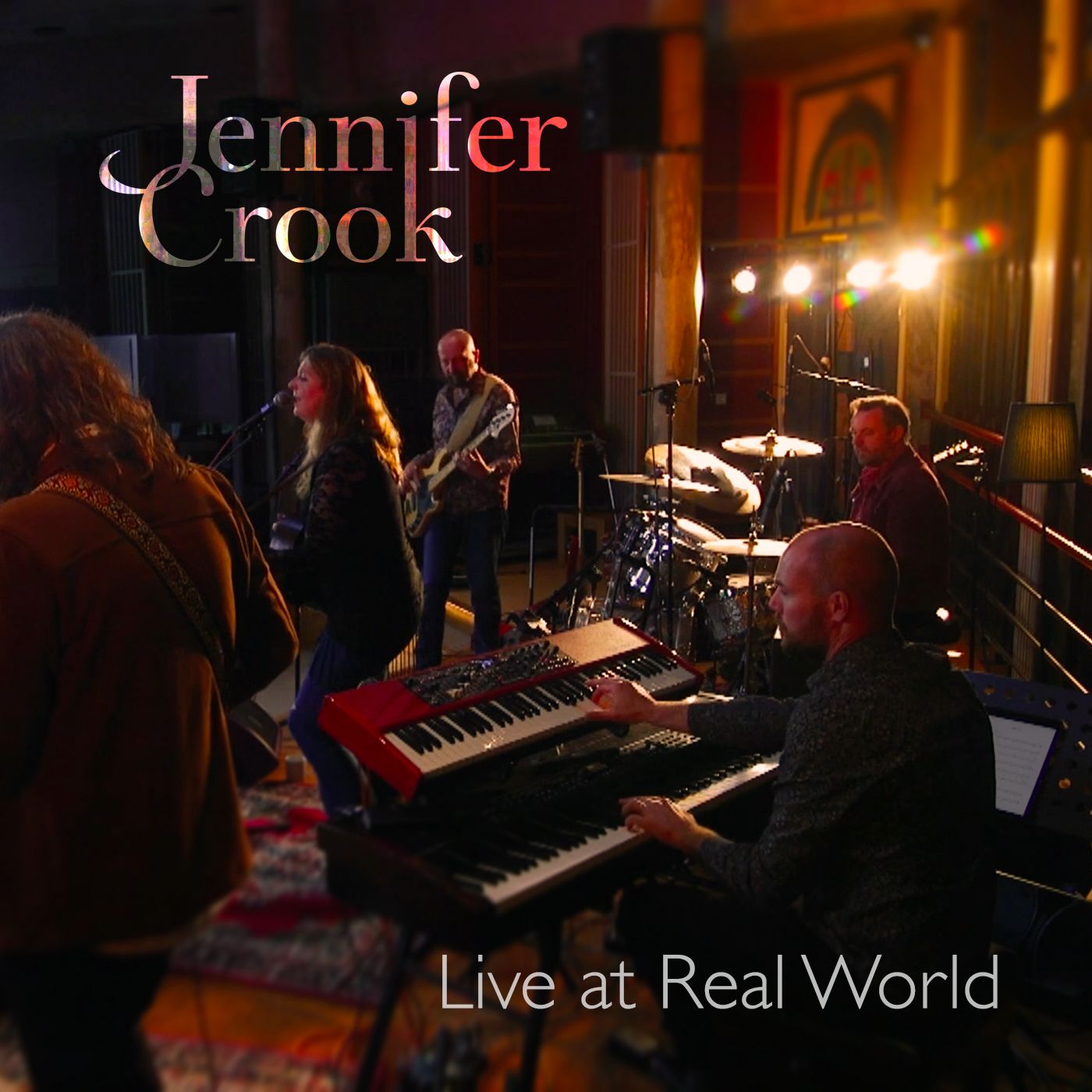 It's my birthday week and I've decided to give my followers and supporters a musical gift. On the 16th of Aug 2021, we went in to The Big Room at Peter Gabriel's Real World Studios to record and film a live set of 5 songs from The Broken Road Back Home. The 'Live at Real World' EP is available exclusively from my WEBSITE or from BANDCAMP and it's free for a limited time. The live session was filmed by Northern Cowboy Films and all the videos are now available to watch on YOU TUBE.
Although we had all worked together in various ways over the years, this was the first time we performed live as a band. Having not been able to gig for 18 months it felt like a bit of a risk spending so much money on such a big production so early on but there was a beautiful tension because of that, and we're really happy with the result. It's a very special place and it was a special moment for us all.
I hope you enjoy the live versions of these songs.  
Wishing you a positve, peaceful and expansive 2023! 
Jx
Track Listing: 
1. Strange Red Sun 
2. Battle Scars 
3. Aftermath 
4. Where Words Don't Go 
5. We Can Make It Home 
Credits: 
Jennifer Crook - acoustic and electric guitar/lead vocal 
Joe Coombs - electric and slide guitar/backing vocals 
Daan Temmink - keyboards 
Stuart Bruce - bass guitar/backing vocals 
Rob Brian - drums 
Recorded live by Oli Jacobs (1975) at Real World Studios, Box, Wiltshire, UK. 16th August 2021 
Assisted by Dom Shaw. Mixed by Stuart Bruce *except Battle Scars mixed by Oli Jacobs and Stuart Bruce All songs © Jennifer Crook
© Transatlantic Roots 2023