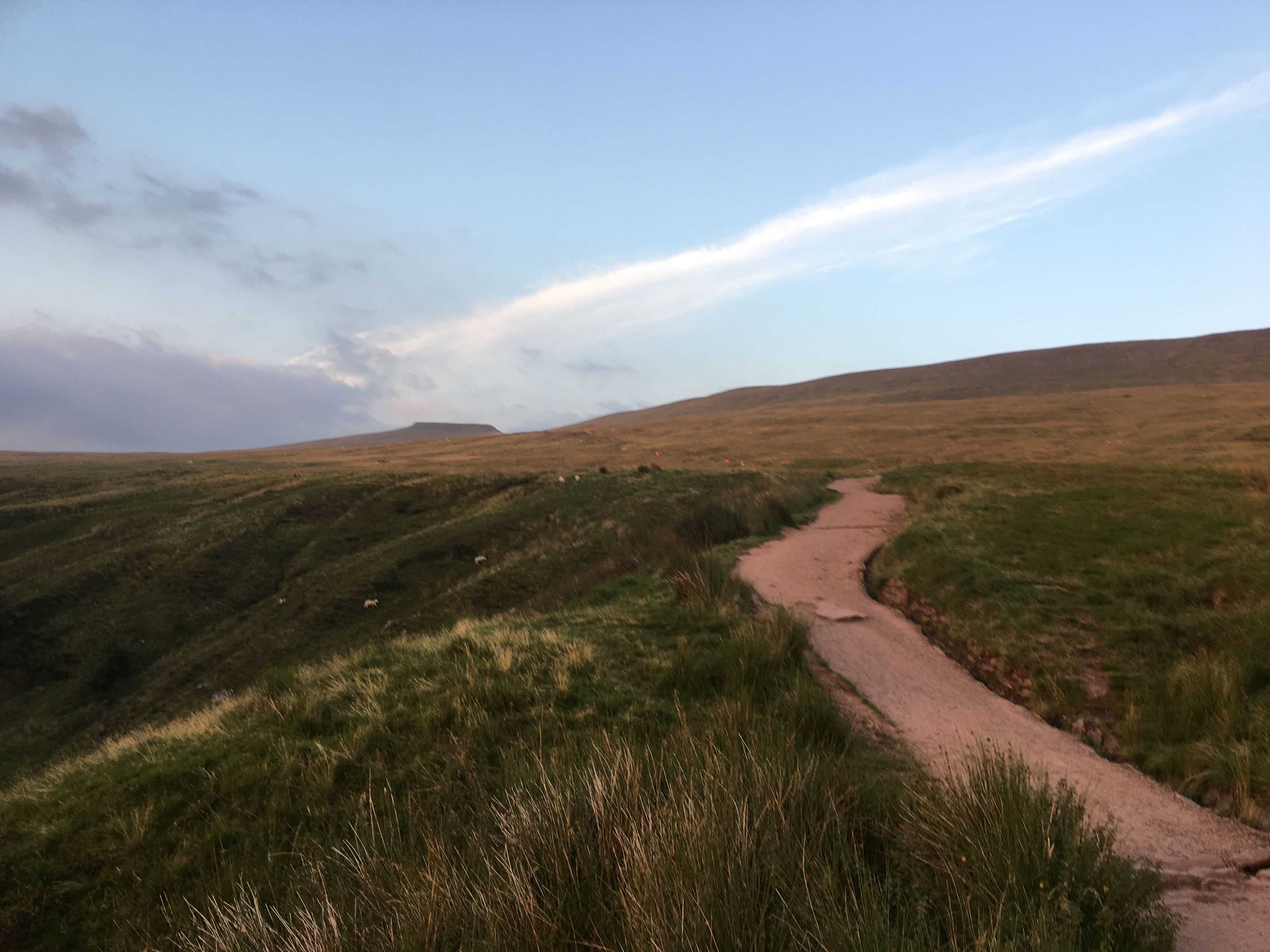 A decade ago I was just re-adjusting to 'normal' life again after coming off tour playing electric harp with Snow Patrol. It had been an amazing experience but I wanted to go back to performing my own songs in a more intimate setting. For me, that's where the real connection lies. In early January I jumped on a train and went to Glasgow and landed at Celtic Connections and found myself in a late night session with people I had once only dreamed of playing with… I made friends and I learnt how to use my first iPhone. I returned home, hired a room to celebrate my birthday, and stepped into that year determined to make the best second album I could. 
It did indeed lead to some great opportunities and wonderful experiences and I felt like I was on track. But a life in music is a mystery unfolding. A wonder and a heartbreak. A spiral, not a straight line. Each project is your whole world for a while and then, gone. Next. Another album. Another musical community. A whirlwind of activity. Dreams and disappointments. Unexpected miracles, magic moments and crushing falls. It requires a tricky balance of an open heart and a ton of resilience. 
When I made my last album - out of some dogged refusal to be stopped - it was just me. Me and all the others that came into my orbit and said that, yes, they would gladly help. Both simpler and harder. Less ambitious perhaps, but a very good idea nonetheless. I don't regret any of it. I followed the crooked road that music led me down. Looking back I can see that there were times when I should've spoken up or I should've stood back and waited. When I was a little bit too trusting, or just a little bit too tired. Each album has been a great big learning curve. 
A merry-go-round, a journey, a cycle through the seasons… 
So now what? Over the last two years I've been writing and gathering…gestating ideas and songs, making recordings and production plans. Last week was weird and wonderful. I found myself forgetting to eat or even remember quite what day it was, or whether it was time to put the headphones or the mask back on... and losing myself in creating music again. 
Being in a studio with my brilliant producer partner and two fabulous musicians was a miracle in itself for all kinds of reasons. The setbacks and complications of this year have meant postponing many cherished plans and collaborations and I don't even know when we will get back in there - but we have over half a new record taking shape and it's sounding stunning. Better than I dared to imagine. 
Compared to what is going on now, the previous challenges seem tame. What we thought was a 'pause' is now a new normal. Music is officially 'not viable' as a profession, there are no gigs for the foreseeable future, no financial plan, no certainty about anything. That's why it seems to me to be even more important than ever to do this, somehow, some way. I want to focus my energy on something that lifts me up in the hope that it will lift you up too. We'll get there. It won't be pretty or easy or the way we thought it would be, but if we keep moving forward together I believe we can - in our own small ways - be part of the tapestry that helps create a world (one day) we do want to live in. 
And I want to live in a world with music in it.