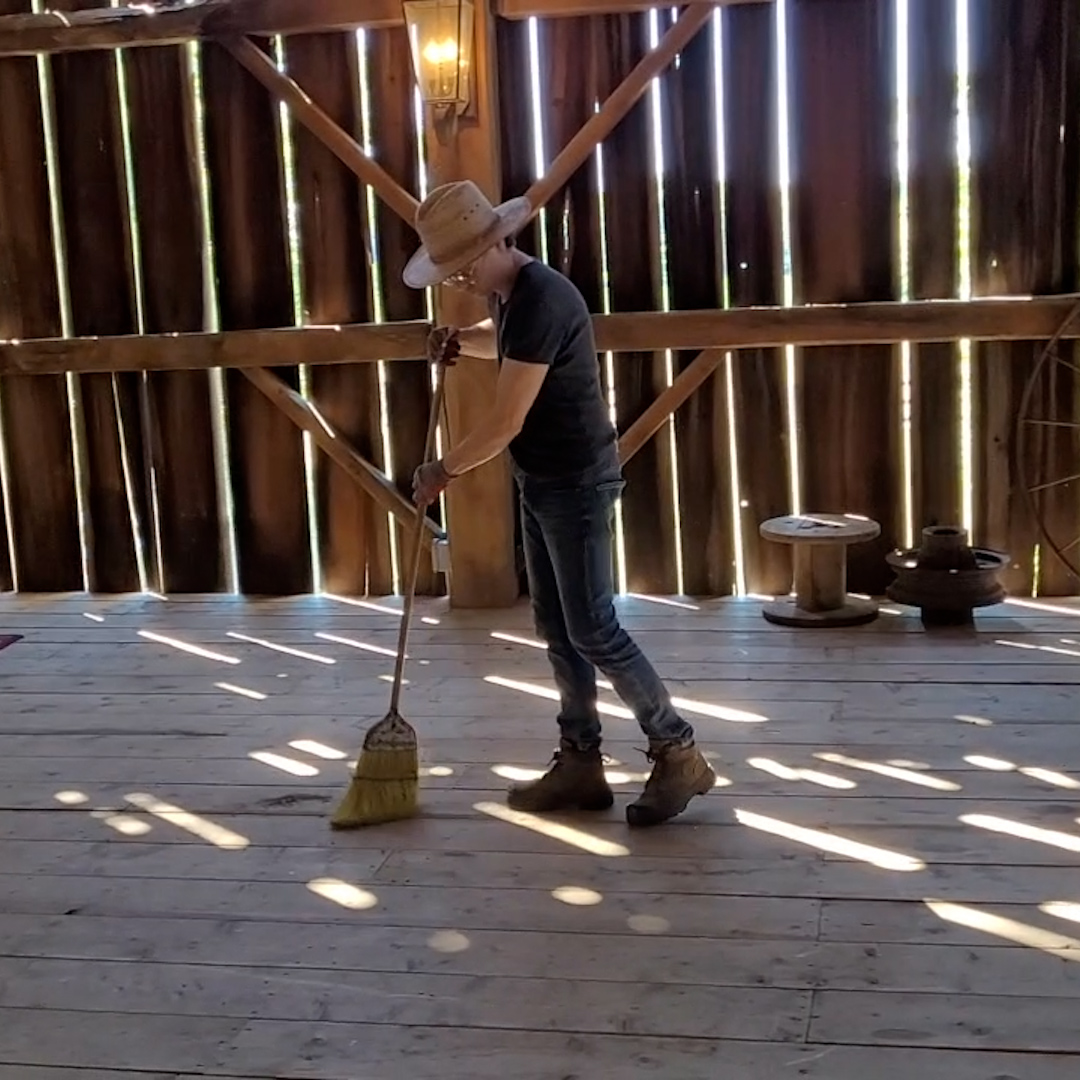 "Life is good..."
Sometimes someone comes into your life for a short time and lifts your spirits when you need it most - like touring musician Matt who, many years ago, inspired the opening lyric of my new song. Or when I first met Canadian artist Brent Jones, whose music touched me at a personally difficult time.
Brent was performing in Box, England near where I live having just finished mixing his album 'Coincidence Makes A Miracle' at Peter Gabriel's Real World Studios. We chatted after the performance – suggesting one day to collaborate on a musical project from across the pond.
Brand New Day is that project. Many of the songs on the album reflect the struggle between the dark and the light and the song embraces the hope that together we can create a brighter future. 
Although it was written around 10 years ago, I'd never recorded it, so it's about time it saw the light of day! With the new band and the new record it finally found it's home, and as the track took shape it developed into something much bigger than I'd ever imagined, and even took on a new meaning. Stuart and I recorded the demo and then he started singing a new part with no defined words. I wrote lyrics to his countermelody and that became the final chorus "Celebrate the new day dawning" - lifting the song into the conviction that together we can rise above it all. We recorded the backing track live during the lockdown sessions in the studio with the band, and guitarist Joe Coombs went back in to overdub his solo. Listening back, Joe wanted to do it again in a different way, but we said no! We loved it too much and that's the one you hear on the track.
It occurred to me at the end of last year that Brent would be the perfect person to join me on the song. Not only because of the character of his voice and the blend with mine, but because I knew he would really appreciate the message of the song. In the depths of a challenging icy winter on his farm, and as another wave of Covid hit, he sent over his vocal recordings from Quiet Earth (a studio, performance facility and working farm in Southwestern Ontario). Not only that, he asked some of his musical friends to help out with harmonies; friends like Canadian artist Emm Gryner (who's credentials include David Bowie's band), Australian Artist/Producer Jay Atwill, and Elle Hermansen from The Cedar Sisters. We were blown away with their epic vocals, enthusiasm and generosity of spirit. 
Another 'coincidence' was how Brent and Emm originally discovered they're both from the same region in Canada as a result of coming over to record in England. The process of producing this song has emphasised the power of music to bring us together and how healing that is, especially now in these tumultuous times.
Watch out for the video coming soon - another collaboration from both sides of the pond - with clips of those simple everyday joys and reminders that (as the lyrics state), "you do what nobody can do quite like you." 
As Brent says "When Jennifer asked me to contribute a duet to the new album I was thrilled – and happy to bring in my friends, Jay, Elle and Emm for the Brand New Day Singers. The experience was confirmation of how we can come together to create and connect - with the inspiration for a Brand New Day." 
About Brent Jones: https://quietearth.ca/brent-jones/
Emm Gryner: https://www.emmgryner.com/about 
Jay Atwill: https://www.facebook.com/Jayatwillmusic/ 
Elle Hermansen: http://thecedarsisters.com/